About the Team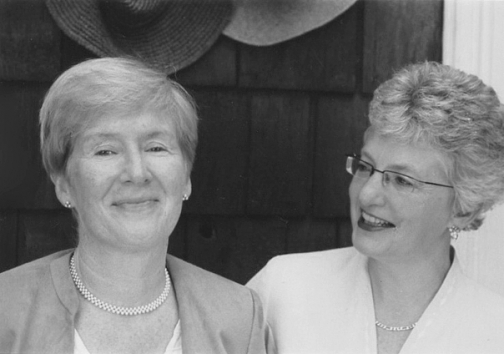 The Centre for Progressive Change was established by Dr. Ann Louise Gilligan and Dr. Katherine Zappone in 2009 as a positive response to the enormous economic and social upheaval Ireland is undergoing.
Ann Louise and Katherine are educators, academics, human rights activists and public policy experts. Individually, they have founded and managed change within a number of social and educational organisations, and together they founded An Cosán: A Centre of Learning, Leadership and Enterprise. Based in Tallaght West, Co. Dublin it is one of the largest community organizations in Ireland today, and after 24 years it continues its mission to end poverty through educational and enterprise opportunities, and to support the renewal of Ireland through community engagement and local leadership.
CPC recruits highly qualified and passionate people to join the Centre's team as Associates for its various projects. We are building a family of Associates who work with us to deliver our services and to create new thinking. Susan McNulty is a qualifed direct planner.