Retreats for Change
Be Still. Imagine. Love.
Our retreats encourage you to take time to touch a still point in this turning world.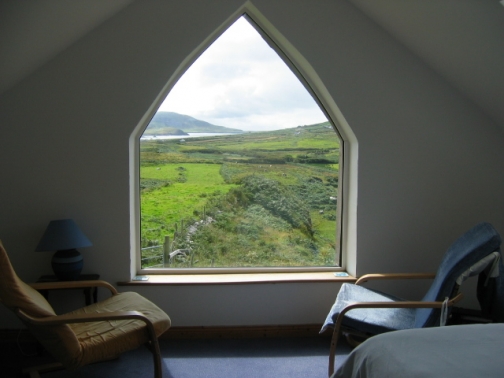 What is the service?
The Centre for Progressive Change offers retreats because we believe that action and advocacy for change needs to be rooted in our restored connections with one another and in our own innate wisdom and compassion. Then our analyses of problems and search for solutions, our negotiations of conflict, and reasoned ethical choices will more likely emanate from a centre of stillness and peace, with increased potential for progressive change.
In 2010-2011 we will offer two types of retreats:
Seasonal Retreats offer a group of people the opportunity to retreat four times together—once each season (Autumn, Winter, Spring, Summer)— on a chosen Thursday. The first seasonal retreat day will be held on September 30, 2010 from 9.30am to 5pm (with lunch provided), and the subsequent three days will be agreed by participants. Days will be facilitated by Ann Louise and Katherine and associates. Venue: The Shanty Muse, Glenaraneen, Brittas, County Dublin.

Group Retreatsfor staff development. These are one day retreats, 9.30am to 5pm, facilitated by Ann Louise and Katherine, in The Shanty Muse, Glenaraneen, Brittas, Co. Dublin. Lunch is provided. We invite organisations to contact us to arrange booking.
The content of retreats will include teachings about the relationship between love and justice; connections between silence and action and the potential of mindful living to heal the body politic. There will be time for meditation and a hot lunch provided.
All retreats will encourage each participant to develop her/his unique imagination and find new creative expression in meaningful action for change. Using as metaphor women in childbirth, Socrates foretells wisely: 'I suspect ...that you are in labour – great with some conception'.
Who are the Retreats for?
Those engaged in the work of progressive change need times for stillness and insight. These retreats offer the opportunity for individuals or organisations to step back from their daily engagement with change work in order to be strengthened and renewed.
Locations
Retreats / summer schools of reflection and stillness will be held at one of two locations depending on season and interest.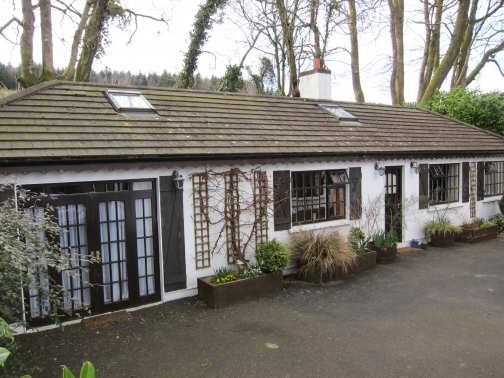 The Shanty Muse, Glenaraneen, Brittas, Co. Dublin
Located in a beautiful rural setting surrounded by trees, the Muse looks onto a mature cottage garden. To the back of the property is a large forest where participants can walk and reflect. Attention to beauty marks the interior of the Shanty Muse – fires burn under the copper canopy in the large living room and in a glowing wood burning stove in the study area. You will be greeted by the smell of home baked scones and every retreat day will have a wholesome lunch included.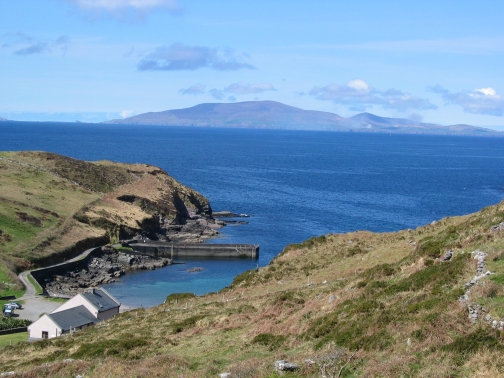 The Killellan Institute, over the Water from Caherciveen, off the ring of Kerry, Co Kerry
The home of The Killellan Institute, is a beautiful old Irish Cottage, that has been restored and extended, with magnificant views across the Atlantic ocean to Dingle and Valentia Island. The landscape is breathtaking and the location ideal for those who want to get away from it all to relax, renew and recentre.
In each venue we are working towards the provision of a hermitage on site where individuals can be alone, and do their work in stillness, silence and solitude. Contact us if you are interested in attending the Seasonal Retreat programme or in having us design a retreat tailored for your group or organisation.
{pdf}{/pdf}